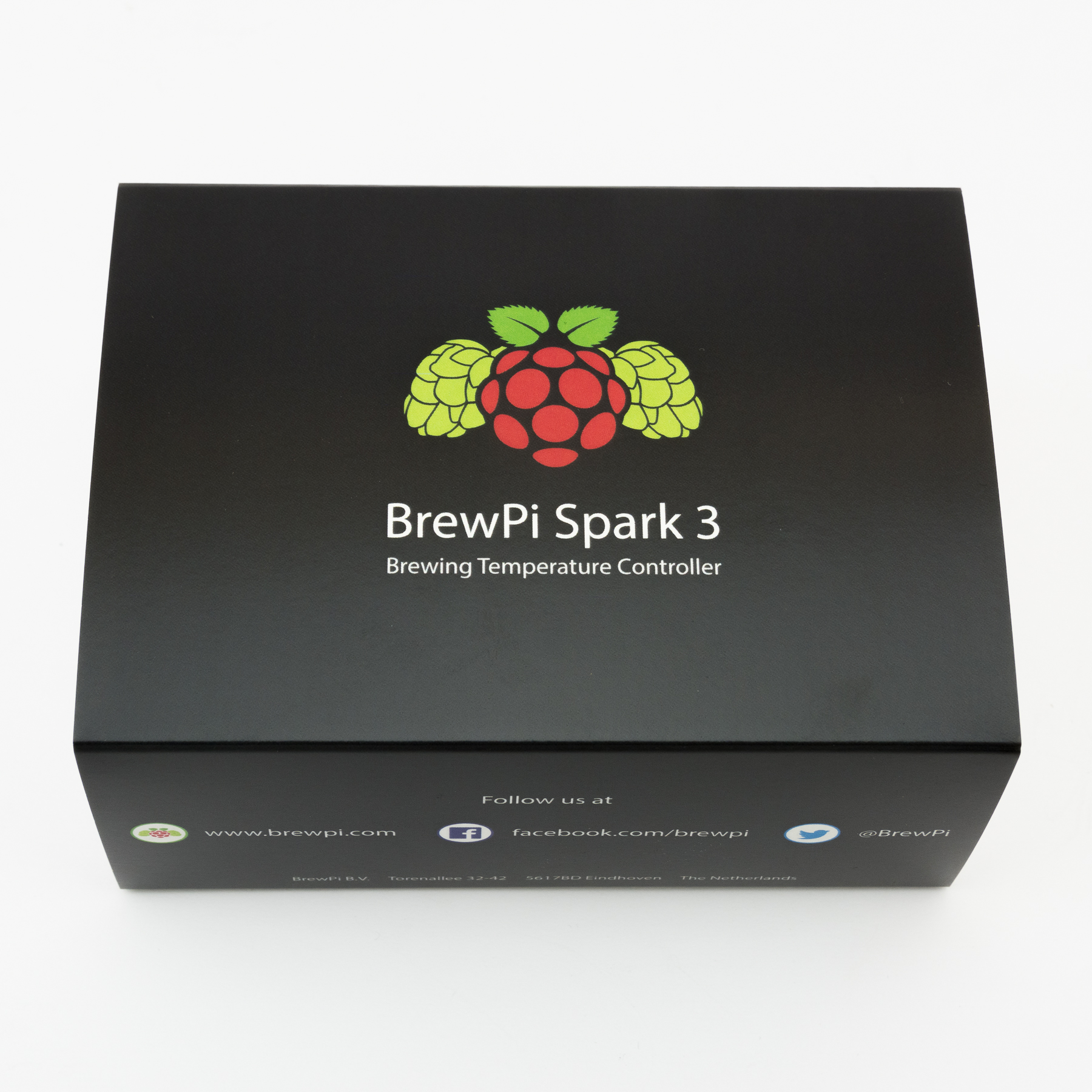 Today, we can proudly announce that the BrewPi Spark 3 is ready to ship!
With a complete redesign of the electronics and the casing, its our biggest update to date and it has been a long journey. Sorry to keep you guys waiting. I have a newfound sympathy for overdue kickstarter projects. Designing a new …
Read More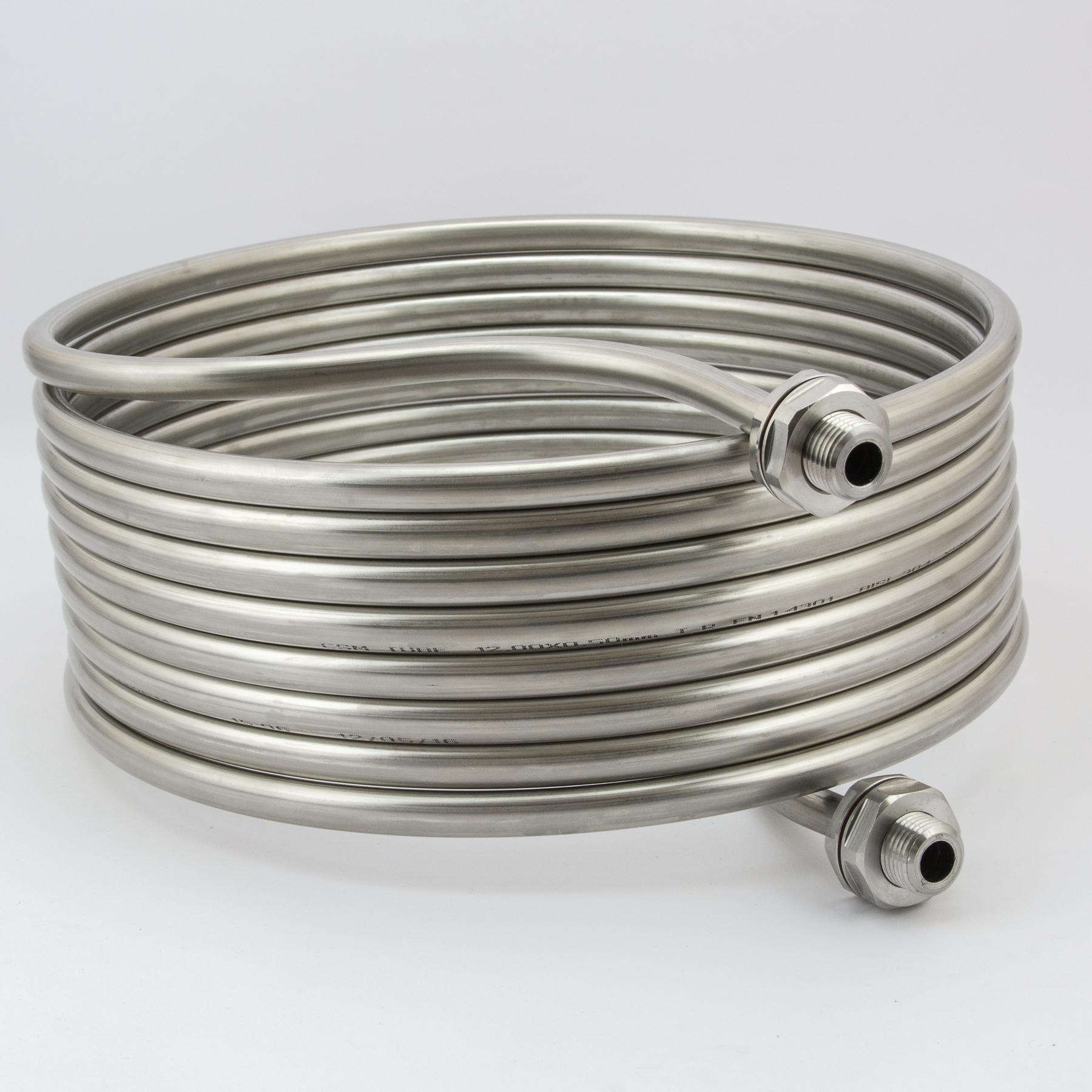 Introduction
When we started selling HERMS coils 2 years ago, we made our 40cm coil 15 meters (50 feet) long. The 30cm coil was 11.5m long. Why? That's what most home brewers were doing.
But we recently started to suspect that such a long coil is not optimal. Sure, a longer coil will give you …
Read More