I'm happy to announce that our new store is finally open for business.
You can now order the BrewPi Spark. But be sure to check out our new stainless steel mashing parts as well.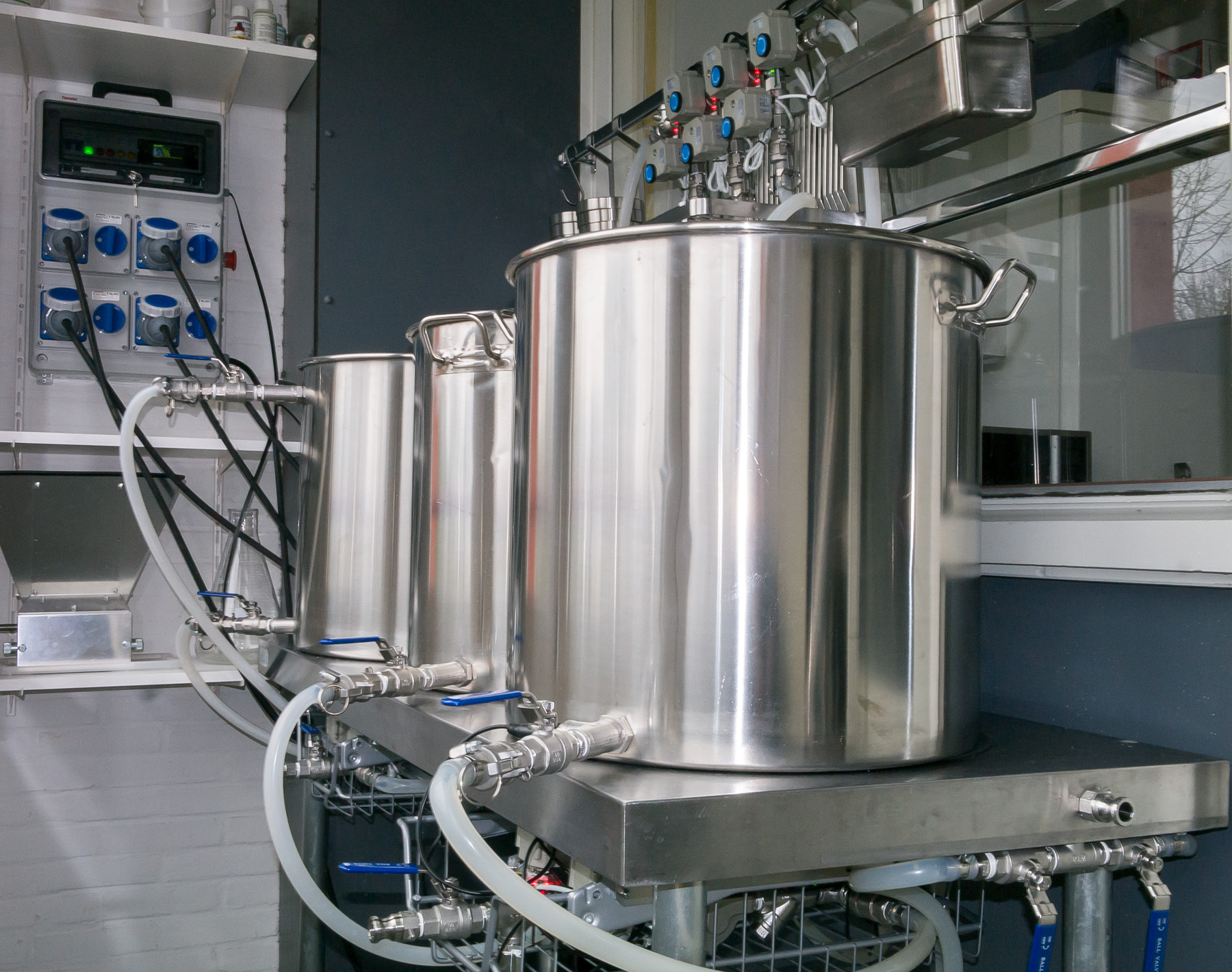 We have:
Heating element enclosures (suitable for Camco)
HERMS coils
(Whirlpool) inlets
Dip tubes
Innovative new mash filters
Extra high flow camlocks
Silicone tubing
1/2″ threaded temperature sensors
and more…
Most of these mashing parts have BSP thread. Because of their weight we focused on Europe. But they we are going to offer them in NPT variants in the future.
Pumps, motorized valves and OneWire control boards for them will come in about a month.
So go check it out at https://store.brewpi.com